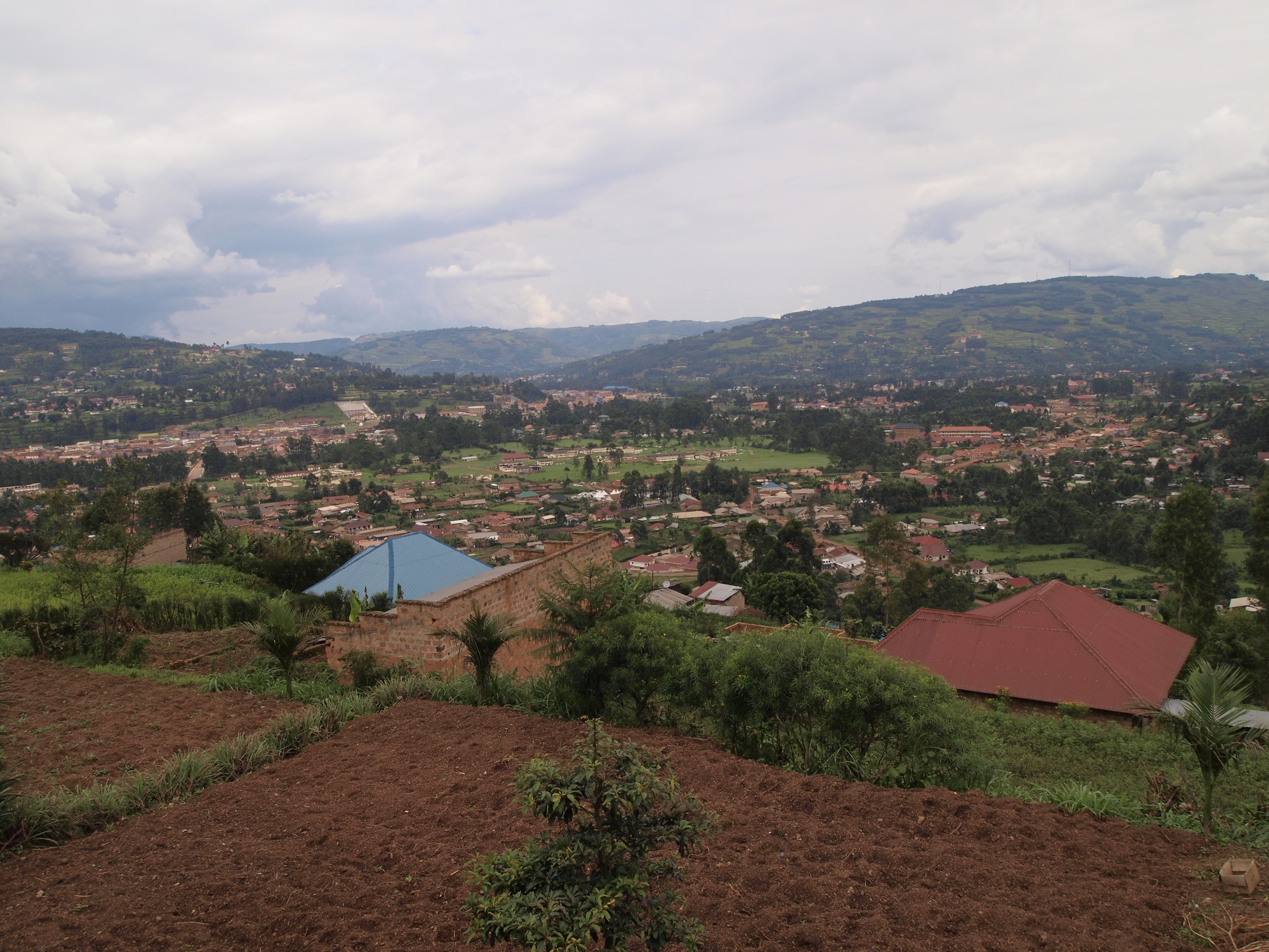 The head office of the African College of Commerce and Technology is located in Kekubo Cell, Kirigime Ward, Southern Division, Kabale Muncipality, Kabale District, Uganda.
Kabale is a beautiful town in the Western Region of Uganda with a population of about 150,000 people. The roads towards Kabale snake up and down the hills of Southwestern Uganda.  Kabale is generrally a hilly area with cool climate with temperature between 16 and 22 degrees celecious
The college is about 410km away from Kampala, 23km away from the Katuna Border Post to Rwanda and about 90km away from the Bunagana border post to Congo by road.
Visit Us
Kabale is a beautiful mountainous part of South Western Uganda, where the roads snake up and down the hills. It has a population of around 150,000 people. The area is relatively cold with average temperatures of 16% celecious.
Where is ACCT UGANDA ?
From Kabale city center to ACCT is just about 1 kilometers. From the post office one takes the route to the south of Kabale, after National Teachers College (NTC).  Follow sign posts to reach ACCT.
Contact Us
Contact Form